Chocolat Macadamia Nut Tort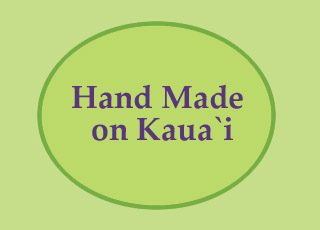 This is a delicious gluten free dessert almost entirely made from local ingredients: Kauai Grown CHOCOLATE, MACADAMIA NUTS, EGGS, VANILLA, SALT and Hawaii SUGAR. This recipe was found at "Saturday Nite Dinner" (2008) it was adapted from The Naked Chef Takes Off by Jamie Oliver

Prep time: 25 - 30 minutes
Cook time: 45 minutes cool for 10 minutes
Ingredients:
11 ounces macadamia nuts, toasted & ground
11 ounces semisweet chocolate
1 heaping teaspoon unsweetened cocoa powder
8 ounces unsalted butter
1/2 cup granulated sugar
6 large eggs, separated
1 teaspoon pure vanilla extract
Salt
Directions:
1) Preheat oven to 350°F (177°C). Line the bottom of an
8 to 10-inch spring-form pan with a piece of
parchment paper before buttering the bottom and
sides then dust with flour.

2) Place the nuts into a food processor and pulse until
ground and set aside. Be careful not to over-process
or you'll make macadamia butter. Add the chocolate
and cocoa to processor and pulse for 30 seconds to
break up the chocolate and set aside with nuts. Add
the butter and sugar to the food processor and beat
until pale and fluffy. Add vanilla and beat the egg
yolks in one at a time. Then by hand mix together
with the chocolate and nuts.

3) In another bowl beat the egg whites with a pinch of
salt until they form stiff peaks. Gently fold the egg
whites into the chocolate, butter and nut mix. Pour
all the mixture into the cake pan.

4) Bake in the preheated oven for 40-45 minutes.
To test if the torte is cooked, insert a toothpick or
the tip of a knife for 5 seconds; when removed it
should be reasonably clean.

5) Transfer to wire rack and cool for 15 minutes.
Serve with whipped cream, ice-cream or powdered
sugar.