Gingery Beet and Carrot Soup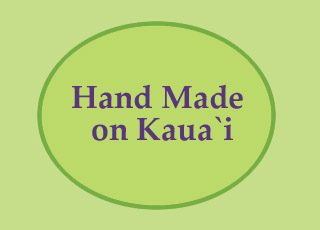 After spending the day working in a local organic farm, my husband came home with a bag full of beets and carrots. After searching online for some inspiration on what to do with them, I adapted the following recipe and made a delicious batch of gingery soup! I had never been a fan of beets, but this soup was absolutely delicious! And the color is amazing - an unreal red! I've been a beet convert ever since. This recipe features Kauai grown beets, carrots, ginger, onion, and orange. This delicious soup freezes and reheats well. Its vibrant color of red makes a great addition to any holiday dinner table.

Prep time: 20 minutes
Cook time: 45 minutes
Ingredients:
6 small beets
3-4 large carrots
1 cup diced onion
1 Tbsp olive oil
2 Tbsp minced fresh ginger
1 tsp grated orange peel
3 garlic cloves
6 cups chicken broth (or water)
Salt and pepper to taste

Directions:
1. Peel the beets and carrots and cut into chunks.
2. Saute the beets, carrots, and onions in olive oil over medium-low heat for 5-10 minutes. Add the ginger, orange peel, and garlic.
4. Heat the chicken broth in a pot. Add the vegetable mixture to the chicken broth.
5. Simmer on low heat until the vegetables are soft, about 30 minutes.
6. Puree 3/4 of the soup in a blender and add back to the 1/4 of chunky soup.
7. Add salt and pepper to taste.