Espresso Panna Cotta with Coffee Jello Shooter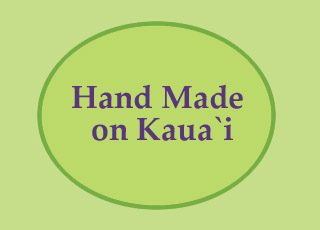 Winning recipe in the 2013 Celebrity Chef Cookoff for Charity at the Kauai Farm Fair.

Prep time:

Ingredients:
Panna Cotta:
½ cup whole milk
2 teaspoons unflavored powdered gelatin
1 ½ cups heavy cream
2oz espresso coffee
¼ cup sugar
Pinch salt

Coffee Jello:
¼oz unflavored gelatin
½ cup coffee
¼ cup sugar
pinch salt
Directions:
Place the milk in a heavy, small saucepan. Sprinkle the gelatin over and let stand for 5 minutes to soften the gelatin. Stir over medium heat just until the gelatin dissolves, but the milk does not boil, about 2 minutes. Add the cream, espresso powder, sugar, and salt. Stir over low heat, until the sugar dissolves, about 3 more minutes. Remove from the heat and let cool slightly. Pour the cream mixture into shooter glass, dividing equally. Cover and refrigerate until set.

1 each of the white and dark chocolate shavings. Sprinkle the shavings over each panna cotta and serve.