Caldo Verde (Portuguese Cabbage Soup)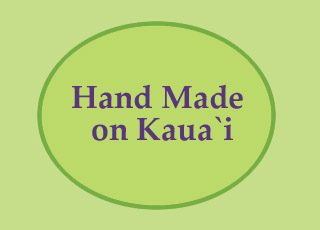 Caldo Verde is a Portuguese (green) soup made with collard greens. However, many people use kale as it is more readily available in our markets. To prepare collard greens, cut the leaves on either side of the stem. Discard the stem, roll the leaves in a tight bunch and then slice across into very thin slices. Don't put it in the blender. I, however, use kale and puree the vegetables in the blender. I also use the local Portuguese sausage.

Prep time:

Ingredients:
¼ cup olive oil
1 large yellow onion, diced
2 cloves garlic, thinly sliced
10 ounces Hawaiian Portuguese sausage, chorizo or any smoked sausage, cooked whole, sliced thinly after cooking
6 medium floury potatoes, peeled and diced
8 cups cold water
1 pound kale, stripped off its stalks and torn into small pieces
Salt and pepper to taste


Directions:
Heat the olive oil in a large soup pot over medium heat.

Add the onions and cook until they are transparent. Add the garlic and cook for 2 minutes. Add the sausage, potatoes, and kale, cover with the water, bring to a boil then lower the heat, simmering until the potatoes are almost done, about 15 minutes.

When the soup is cool enough to handle, remove and dice the piece of sausage (set aside), purée the vegetable mixture in a food processor and return to the pot. Bring the mixture back to a boil and simmer for 2 minutes.

Season with salt and pepper, ladle into bowls and garnish with the sausage slices.