Beet Salad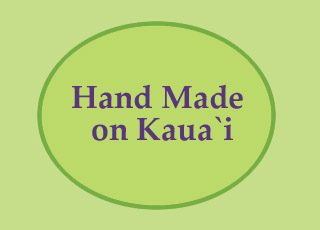 This recipe originally came from epicurious.com and ever since I tried it I have been in love with beets! It is best to cook the beets ahead of time and mix the ingredients together, then let chill in the fridge for 1 hour. It can also be eaten warm if you prefer. I like to use Kauai grown beets (especially a mix of ruby red and golden beets) and feta from Kunana Dairy.

Prep time: 20 min
Cook time: 1 hr + 20 min
Ingredients:
1 bunch Beets
1 medium Onion
Handful of Feta Cheese (more or less)
Roasted macadamia nuts
Olive oil (or oil of your preference)
Lemon
Mustard
salt & pepper to taste
Lettuce (optional)
Bread (optional)
Directions:
1. Remove leaves from beets (leave 1 in. of stem) and roast in the oven at 375 deg F for ~45 - 60 minutes (depending on size).
2. Roast macadamia nuts in oven at 350 deg F for 10 minutes, turn then another 10 minutes. You can also roast them in a frying pan. You can smell when they're done!
3. Chop onion and saute for 10 minutes or until browned (so they caramelize).
4. After beets cool, dice them and add to a bowl.
5. Add caramelized onions, macadamia nuts and feta.
6. Mix oil, lemon and a dab of mustard to make dressing. Add salt/pepper to taste. Add dressing to bowl of beets and mix.
7. Enjoy beet salad with lettuce or warm toasted bread.