Kauai Coffee Rubbed Kaneshiro Roasted Pork with Chipotle Coffee BBQ Sauce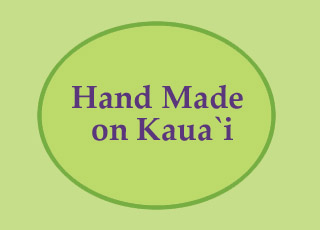 Winning recipe in the 2013 Celebrity Chef Cookoff for Charity at the Kauai Farm Fair.

Prep time:

Ingredients:
Kauai Coffee Rub:
dried herbs & spices
Kauai Coffee
Hawaiian alaea salt
brown sugar
natural smoke flavor

Chipotle Coffee Barbeque Sauce:
¼ cup canola oil
12 cloves garlic, minced
1 small yellow onion, minced
¾ cup ground kauai coffee
¼ cup finely chopped cilantro
1 tsp. ground cumin
½ tsp. chipotle paste
1 tsp. crushed red chile flakes
1 lemon juice
1 cup ketchup
¾ cup balsamic vinegar
½ cup tomato paste
¼ cup dark brown sugar
2 tbsp. kosher salt
2 tbsp. ground black pepper
Directions:
Chipotle Coffee Barbeque Sauce:
Heat oil in a 4-qt. saucepan over medium-high heat. Add garlic and onion, and cook, stirring, until soft, about 6 minutes. Add ground coffee, cilantro, cumin, chipotle, chile flakes, and lemon juice; cook, stirring, for 2 minutes. Add ketchup, vinegar, paste, sugar, salt, and pepper, and bring to a simmer; cook, stirring, to marry flavors, about 10 minutes. Strain sauce before serving.